About/Contact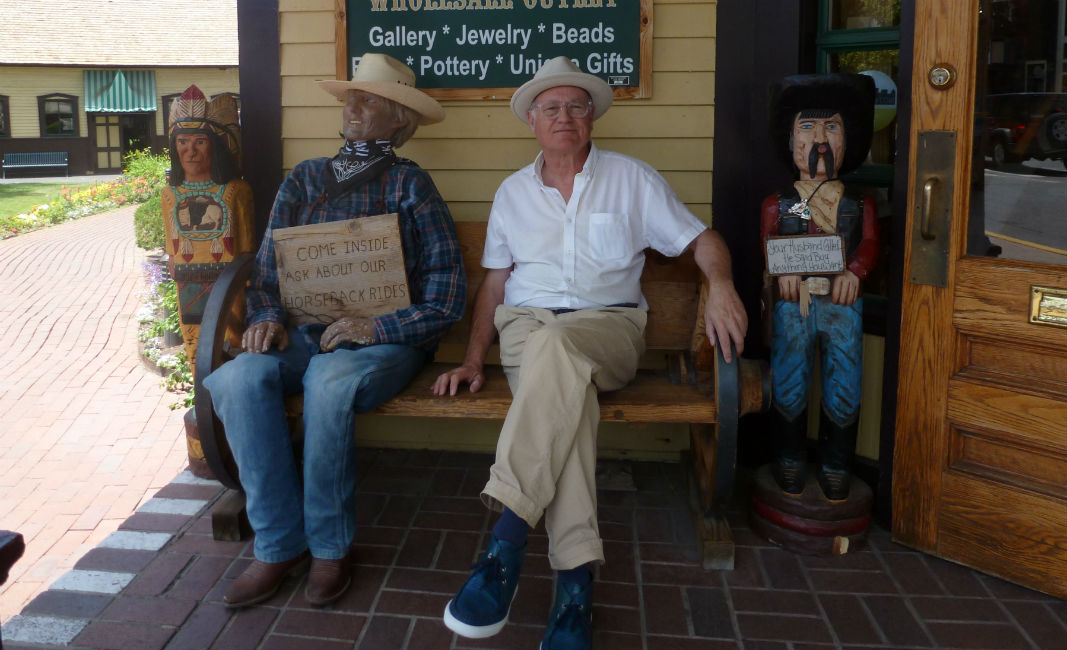 Born London 1951. Attended Maidstone College of Art, Ravensbourne College of Art and Design, (Fine Art and Printmaking), The London School of Printmaking, and Thames Polytechnic.
First one man show was at the Graffiti Gallery in central London in 1982, followed by commissions for Silkscreen Prints by CCA, Clarendon Graphics, Art for Offices, Bancrest, Worldwide Posters, Solomon and Whitehead and Fairbanks Fine Art.
Other one man shows followed mostly in London, as well as being a regular contributor at the Royal Academy Galleries and many other group shows in the UK.
Now based in Hampshire.
If interested in purchasing a painting, please email me to check that it is still available. Small paintings start from £2,000.
If you would like a set of postcards of some of the paintings, please email the request to the address below.
Save
Save
Save